Shopping Cart
Your Cart is Empty
There was an error with PayPal
Click here to try again
Thank you for your business!
You should be receiving an order confirmation from Paypal shortly.
Exit Shopping Cart
Zink Berry Farm and Kiko Goats
RAISING BERRIES NATURES WAY
| | |
| --- | --- |
| Posted on January 18, 2013 at 10:43 AM | |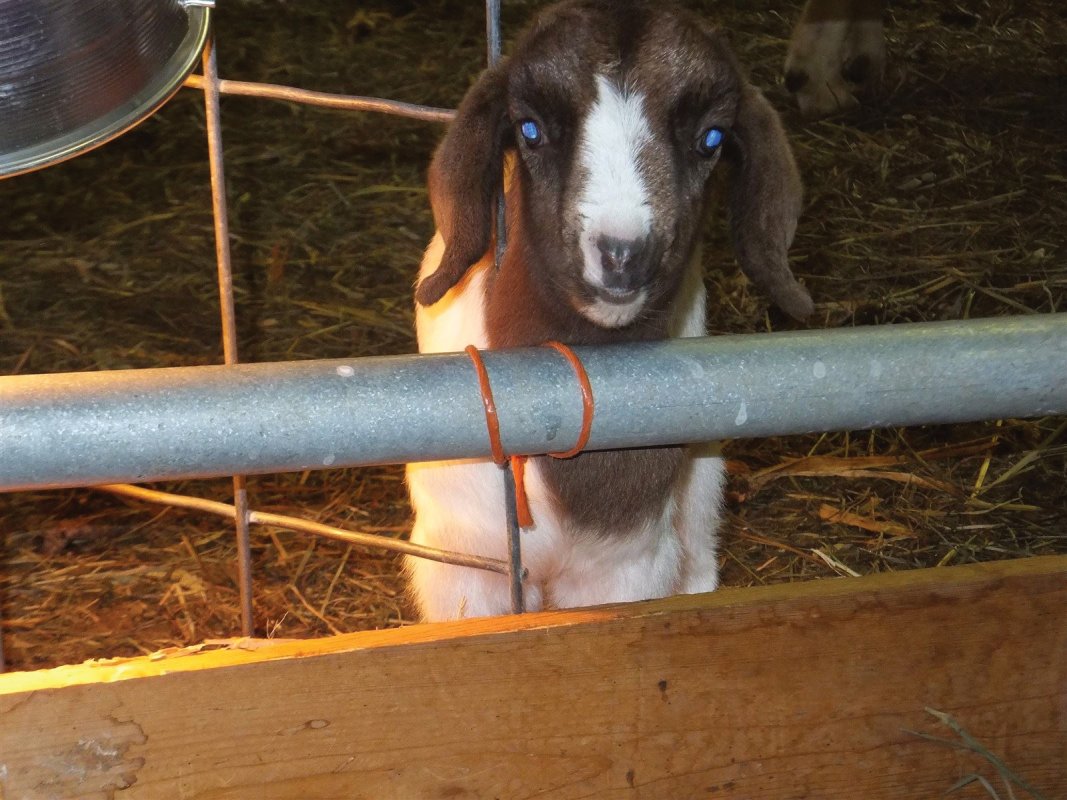 Kidding has officially started.  Two of our does kidded on December 23, 2012 with each having twins.  Yolanda had a doeling and a buckling and Yvette had two bucklings.  These are Boki babies meaning they are 1/2 boer  ( dam side )and 1/2 kiko (sire side).  On January 11, 2013 one of the purebred kiko does we purchased at the kikofest had 2 bucklings.  They are purebred kikos whose sire was a 100% New Zealand buck.  One is tan and the other is chocolate and black.  Diamond, one of our does looks to be close to kidding as she is swollen in the behind and has a bag of milk ready for her new kids.  By February 7th we ought to be in full swing with most of the girls kidding by then or around that time.  It is always the most exciting time of the year.  It never ceases to amaze me how quick they go from wobbly legs to jumping and bouncing around.  I am always anxious to see what they all look like.  To my delight they are all adorable!!  I will be posting pics of our new kids this weekend.  I am also going to post some of the beautiful pics I took during our December blizzard.  Hope you all stay warm during this cold snap.  I think I am going to fix a nice pot of stew and start a fire!  Jill Zink
Categories: New goat babies!!!!
/